The commission rate is now 5%。。。。After registering and logging in, click Figure 1 to enter,


and click Figure 2 (Edit your affiliate information) to enter Figure 3 (you need to get a commission, you must fill in the required items here,
You must log out of the account after the first save, and log in again to activate the commission).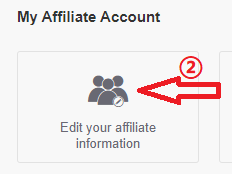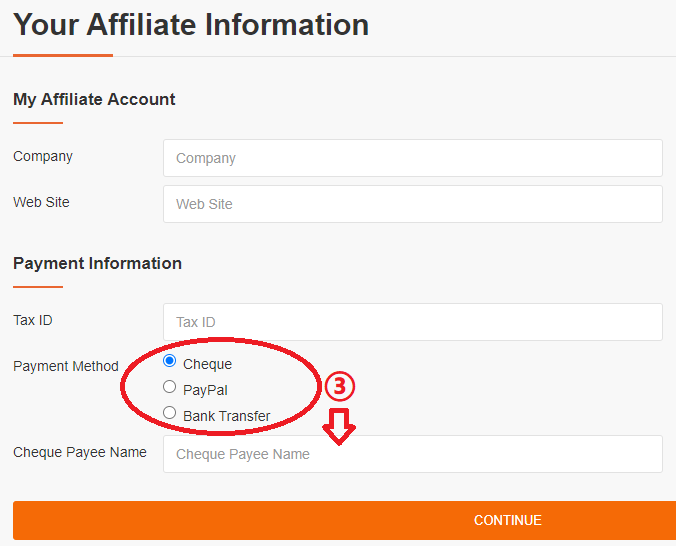 Now you can share your products, enter your product page similar to Figure 4,
click to share to the software you specified, if customers buy products,
you will get the corresponding commission (you need to log in to share the product to get the commission), no time limit.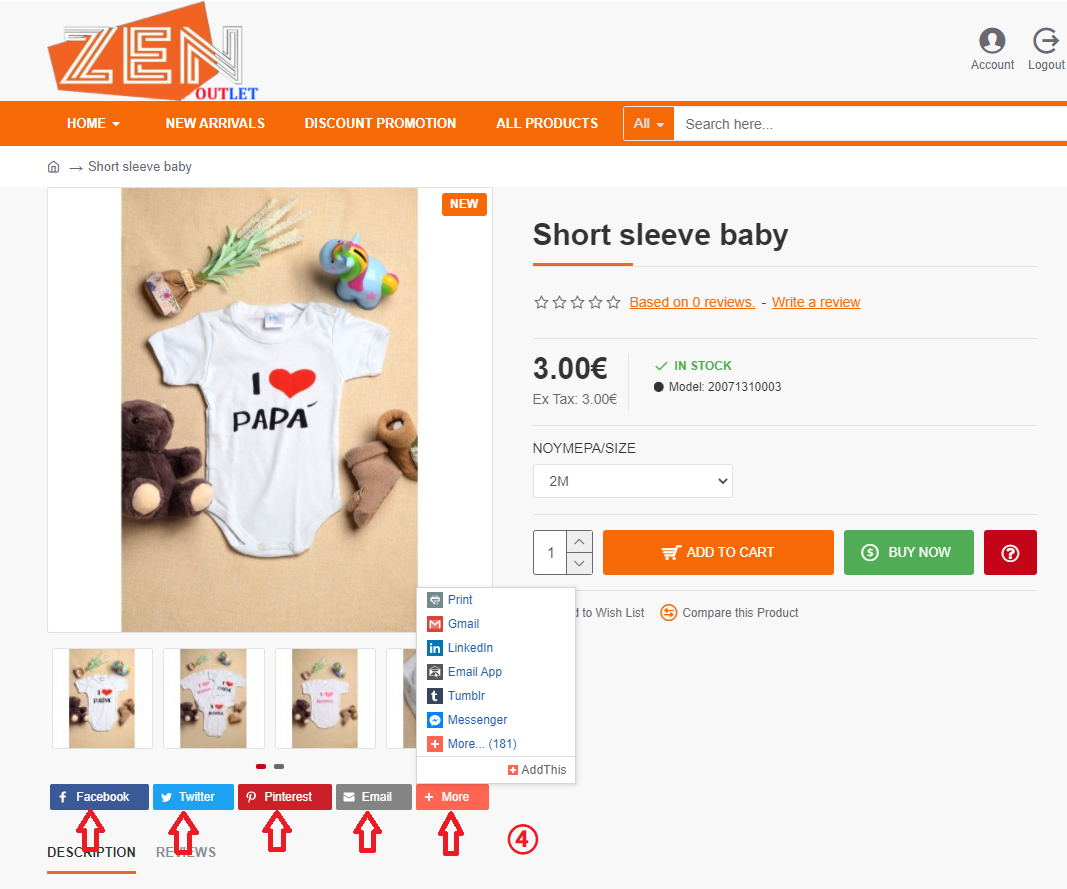 If the commission is more than 50euro, you can click on Figure 5 to enter Figure 6 to request withdrawal or you can spend your commission on this website. If there is a customer refund, your corresponding commission will be deducted. (You can check your corresponding order record of shared goods). Customers come to the physical store to pick up the goods by themselves and cannot get the commission because the refund cannot be checked.